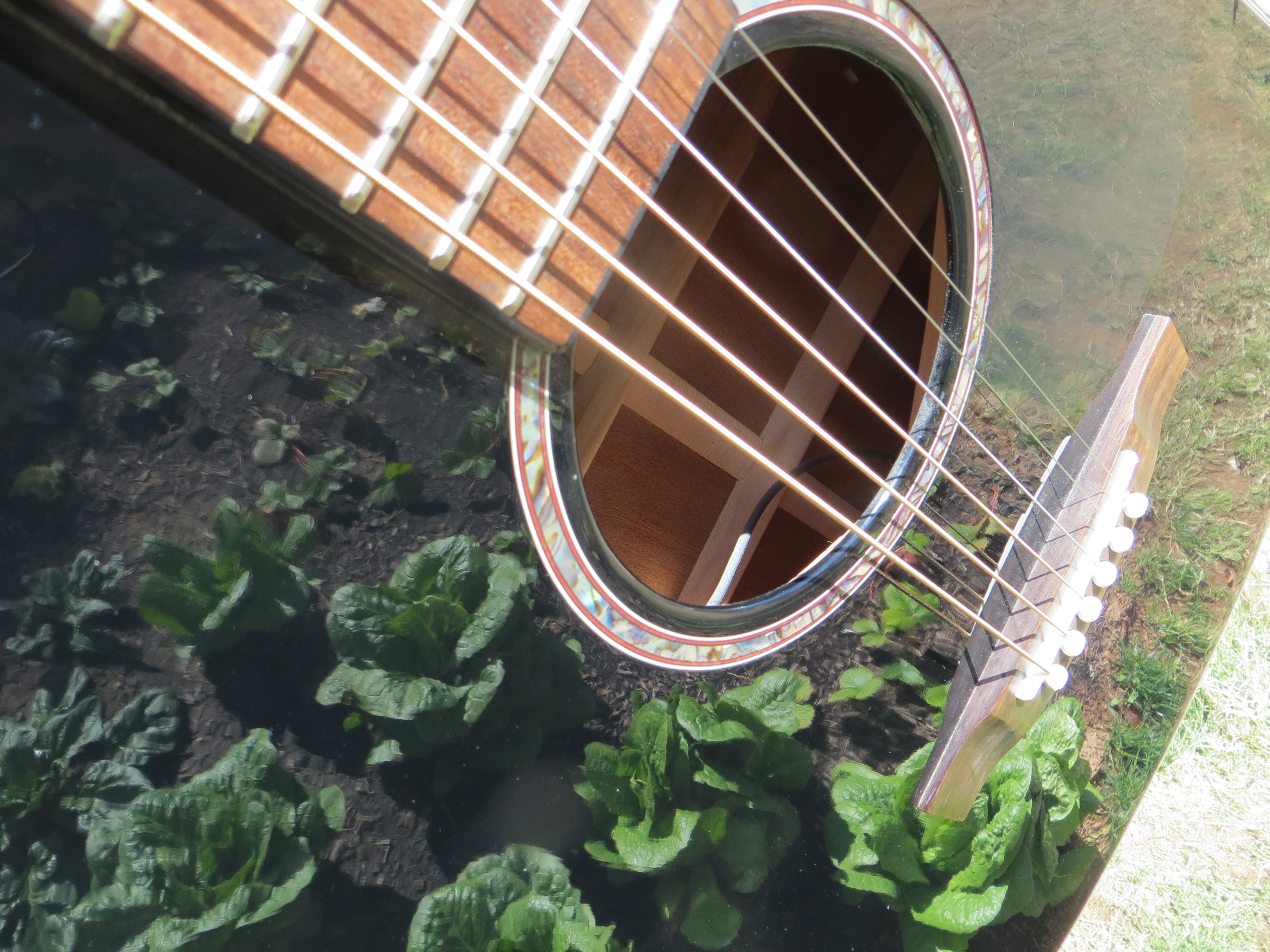 The folks over at Patrons of the Pit inspired me to quit slacking and do a music post. In Dally's fashion, we're gonna mix old and new on the topics of music and BBQ. Some of my favorite songs to listen to when barbecuing are in the outlaw country class. Not just the 70's though, I like to include some oldies in there for some "roots" too. Legends such as Johnny Cash and Hank Sr. are mandatory diversions. Like gettin' lost in your pick-up truck on the way home…We also have to include the new, and there's no one better to highlight that list than Hank 3.
In the modern day, you can listen to your heart's content with free online radio. You can pick any of the below artists and Jango will play similar songs for you. Another good online resource is Songza. As Patrons informed me, they even have specific categories such as "outlaw country". As for me, I grew up listening to classic rock, heavy metal, and outlaw country from the 70's. If you like that combination too, I think you'd really like the "hellbilly" sound and style of Hank 3.
Lastly, you'll get lots of other artists' songs mixed in when you use free online radio. You can find gems like Alison Krauss and Union Station's  I am a man of constant sorrow mixed in, and many others too. Speaking of Alison Krauss, good looking ladies who can fiddle are in a class above…if you know what I mean. Daaaaaaang!