Restoring the 1963.5 Ford Galaxie 500 Fastback
The time is finally here. Our 1963 1/2 Ford Galaxie 500 Fastback FE 390 Z-code, is being restored. Our Galaxie was acquired in 1988 but didn't get running until 1994. It was a daily driver from 1994 through 1996 when it was parked.
At the time I decided to park her, I had become exhausted of trying to maintain the car. Parts were so hard to find. And they were super expensive if you could find them. For example, a new master cylinder was about $280. Now you can get one for $35. Parts we're scarce, the car was 30+ yrs old, and it was difficult to keep her on the road.
At the time I parked her, the harmonic balancer needed replaced as well as the master cylinder, also the power steering pump. All things considered, it was a short list, but the car would sit for more than 2 decades. I kept her parked in my garage – we've literally never been able to park one of our daily drivers in the garage – the Galaxie is large and takes up a lot of room. She was outside for maybe 4 of the last 24 years – as I moved every so often.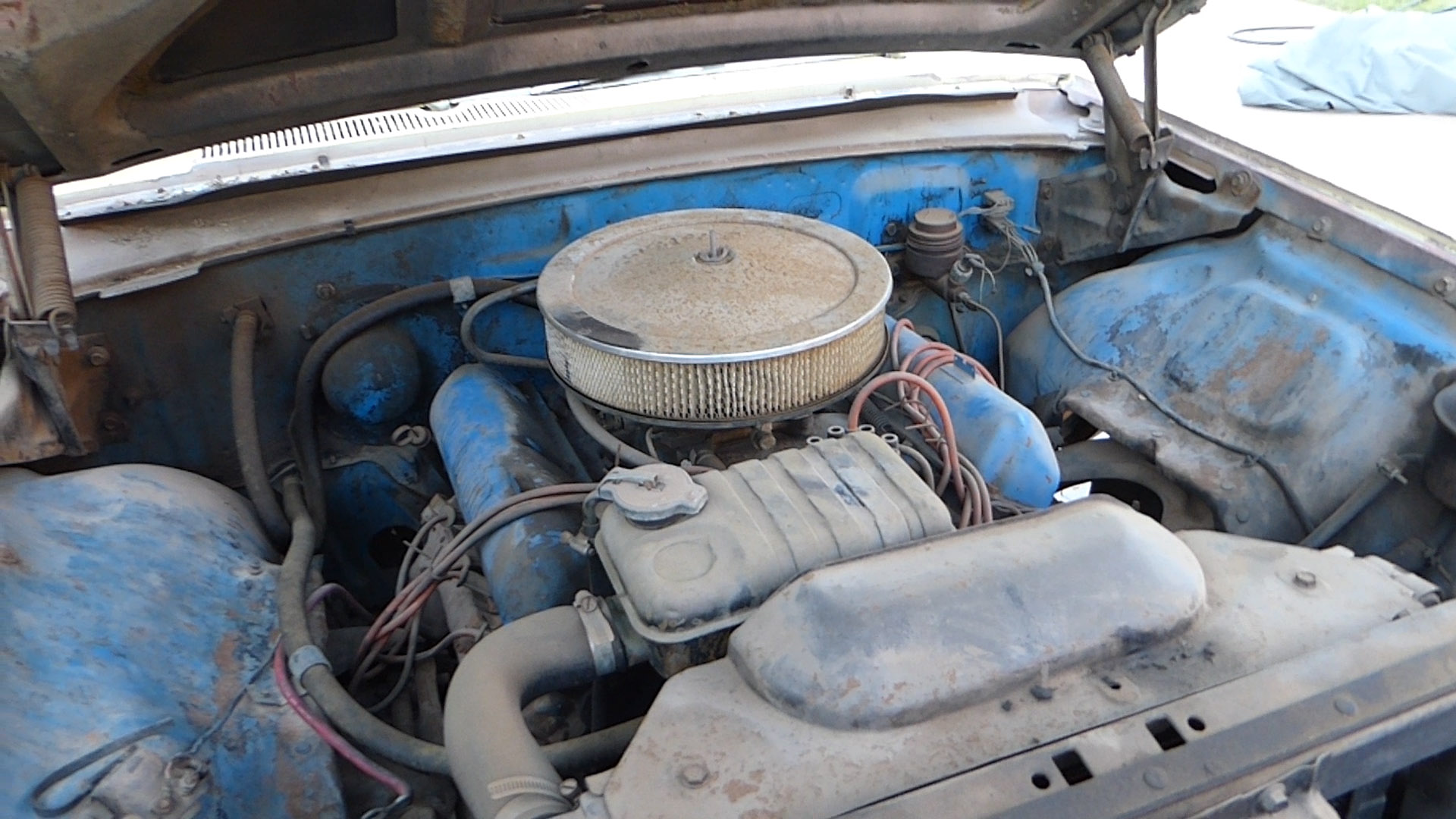 In April of 2020, I decided it was time to give the old Gal some attention and get her running again. After sitting that long, we had to start from scratch.
Read on to learn how we restored the 1963 1/2 Ford Galaxie 500 Fastback:
Restored her and got the engine started
What we did to get her to driveable
What we did to ensure she was safe to drive
How we modified her for performance upgrades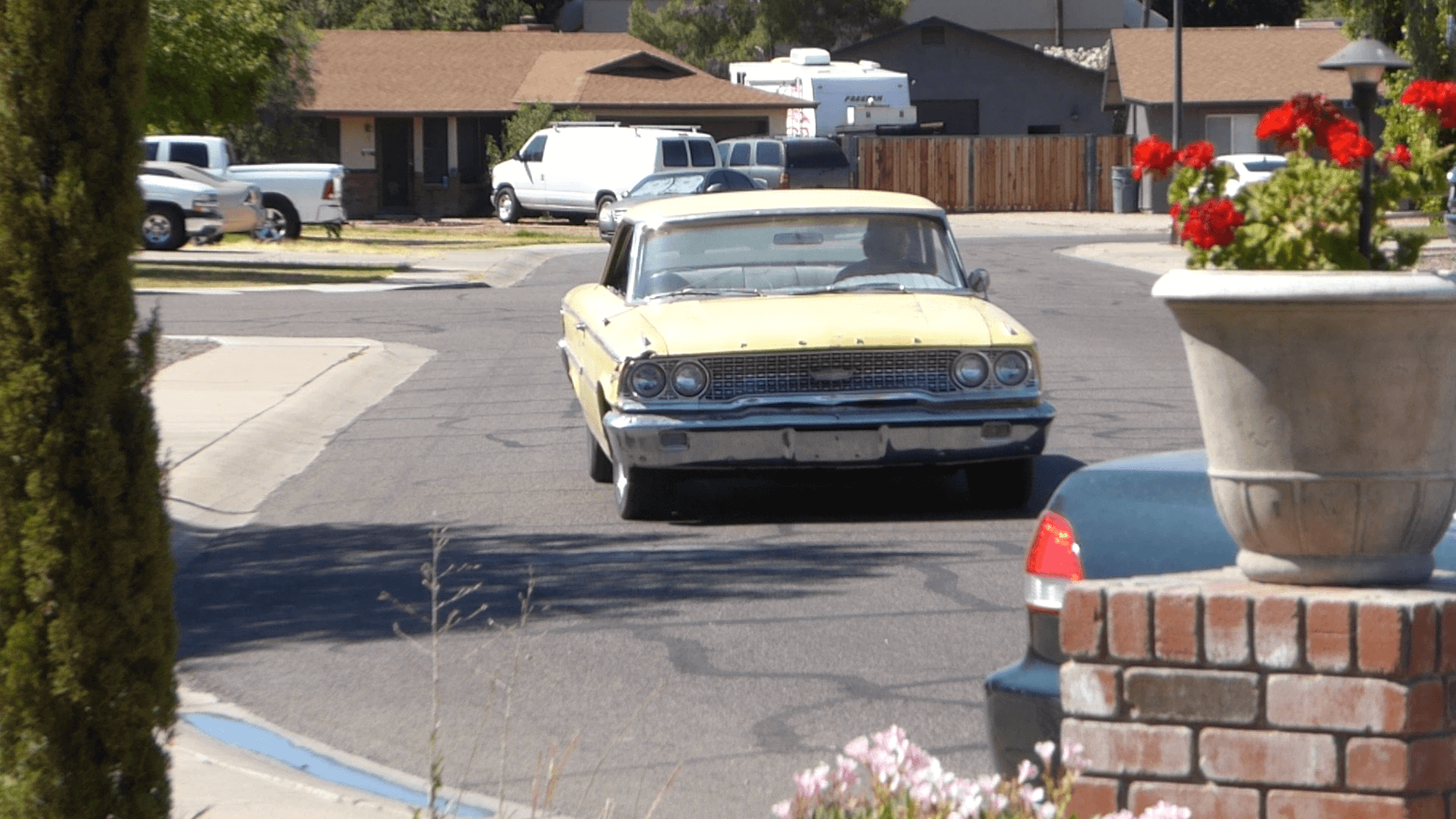 Have a classic car of your own to restore?
If you like old cars, muscle cars, fast cars, working on cars, getting dirty and upgrading your car, this is the series to check out before you start your next classic car restoration project. We cover each step in detail for those who want to see the "how-to" that occurs during every step of the process. Check it out for the enjoyment of cars, or to learn how to do it yourself. We hope you enjoy it and wish you best of luck with your restoration.
-Clint